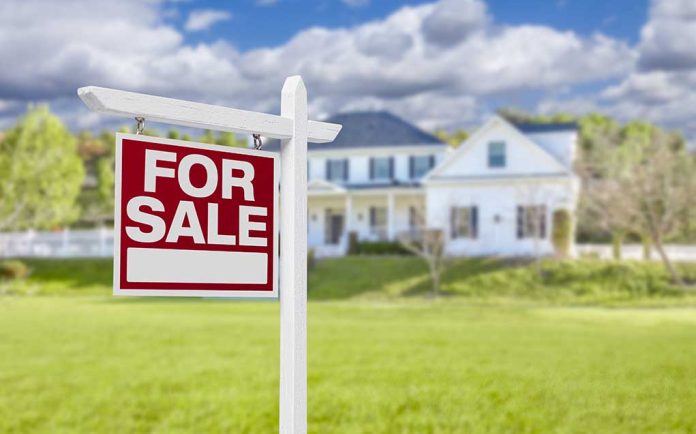 (UnitedHeadlines.com) – About 70% of Americans who attempted to purchase homes in 2022 fell short on their plans, according to a recent NerdWallet poll, which also indicated most residents remained unrealistic about their chances of buying. Misinformed about prevailing house sales and where they stand in the current scheme, many hopeful homebuyers are suffering from excessive optimism in a slowly cooling market.
NerdWallet, in collaboration with the Harris Poll, surveyed 2,051 adult US residents between December 1 and December 5, 2022. Comparing results to those of past polls, they found between 9% and 11% of Americans planned on buying homes within the next year regardless of where the economy stood. Ultimately, in 2022, only about 30% succeeded.
Survey finds Americans wildly misinformed on housing market https://t.co/Zk9EgfoMuQ pic.twitter.com/ZsnHxxsTqj

— The Hill (@thehill) January 24, 2023
The poll indicated one of the biggest issues was people's perceptions of past and current market prices. The average expected total for a home among Americans who planned on buying in 2022 was around $269,200. The actual figure was significantly higher, at $388,100, enough of a difference to crush most dreams of homeownership. As many as one in every nine prospective buyers misjudged home prices by more than $100,000, expecting them to have dropped because of rising interest rates and the worsening economy.
Roughly two-thirds of the individuals polled remain optimistic that another housing market crash is coming, which could restore prices to previous, lower figures. Based on historic trends, the assumption is sound — but a lot has changed between the 2008 housing bubble burst and now. Crackdowns on predatory lending have made mortgages less risky. And although gradual rebalancing of the economy could allow home prices to drop, albeit slowly, in some areas, experts say other regions could continue to see increases, primarily because of a lack of available inventory.
Despite present optimism, Reuters reported home resales hit their lowest point in nearly a decade, marking the largest drop since the 2008 crash. Experts recommend that Americans in the market consider their incomes, using a mortgage calculator to determine whether buying is a realistic option.
Copyright 2023, UnitedHeadlines.com