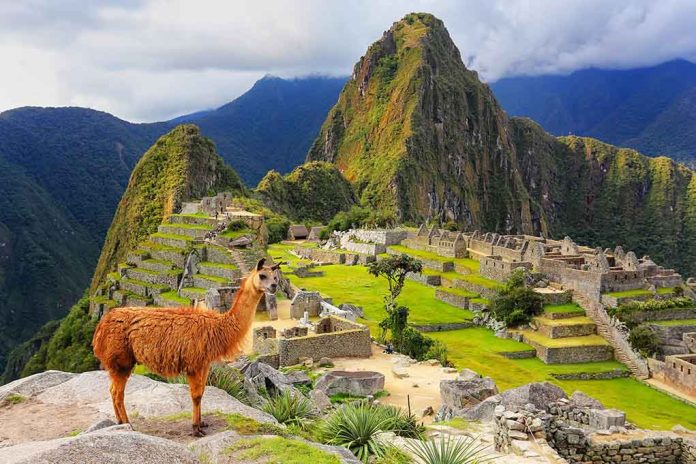 (UnitedHeadlines.com) – Several American tourists are among the hundreds stranded in the ancient Peruvian city of Machu Picchu, also known as the Lost City of the Incas, among other popular locations. Political unrest within the country has led to violent protests and railway blockades, limiting movement and closing airports. The government has declared a state of emergency and is doing everything possible to get the vacationers back home.
Issues first surfaced after officials impeached former Peruvian President Pedro Castillo over alleged corruption issues. According to NBC News, the ousted leader attempted to dissolve Parliament after the vote, hoping he had enough power to retain his position. When that failed, chaos hit the streets as Castillo's supporters, numbering around 8,000 throughout the country, began to rally in protest.
Peru government reopens rails to Machu Picchu amid state of emergency with American tourists stranded https://t.co/VTMfGQ7rlT

— Fox News (@FoxNews) December 19, 2022
Demonstrators have blocked off major transportation routes by placing boulders along railways and other vital locations, Time reported. The 30-day state of emergency began on December 14, and curfews are limiting activity in many places throughout the region.
Tourists currently caught in the mess just want a way out. NBC News shared that Americans attempting to travel the five-and-a-half miles from Machu Picchu to Aguas Calientes had to navigate around "at least 18 roadblocks," many of which were under guard by local protestors. In some cases, the travelers had to bribe their way through. The Peruvian government is currently working to evacuate its country's most vulnerable visitors via helicopter while it takes action to get its airlines cleared and running.
Copyright 2022, UnitedHeadlines.com