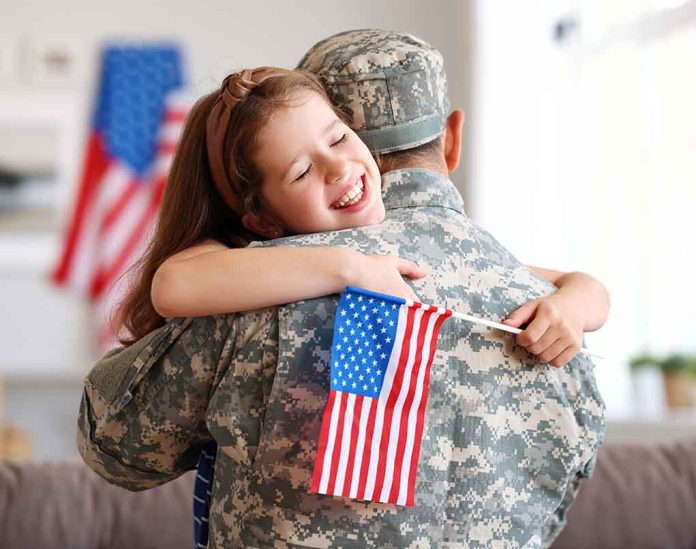 America Pulls a Switch in Russia – It Was Authorized
(UnitedHeadlines.com) – Given the current circumstances in Eastern Europe between Russia and Ukraine, it may come as a surprise that the United States and Russia just exchanged prisoners. Russia is currently occupying regions of Ukraine, a move the US starkly opposes. Despite this disagreement, the two countries still managed to work out a deal.
Trevor Reed, a Marine veteran detained in Russia since 2019, has been released in a prisoner swap. He was sentenced for allegedly attacking a Moscow officer in a trial one U.S. official called "a theater of the absurd."https://t.co/iYZzLjRTsG

— NPR (@NPR) April 27, 2022
In exchange for a Russian drug trafficker, the United States receives former US Marine Trevor Reed.
During a trip to Russia in 2019, Reed allegedly became intoxicated and assaulted a Moscow law enforcement officer. In retaliation, authorities sentenced the veteran to nine years behind bars. The former Marine's family accused Russian officials of making up the story to detain Reed, and John Sullivan, US Ambassador to Russia, agreed.
Now, Reed is on his way home after his family advocated for his release as his health is allegedly declining rapidly. President Biden mentioned the difficult decisions he had to make during the negotiation to bring Reed back to the US, but he didn't offer any details.
In exchange for Reed, Russia received Konstantin Yaroshenko, a pilot the US charged with conspiracy to smuggle over $100 million worth of cocaine into America. Yaroshenko was facing two decades in prison, a sentence he'd been serving since 2011. Both men are fortunate their respective countries worked out a deal, especially during a time when relations between the US and Russia are seemingly at an all-time low.
Copyright 2022, UnitedHeadlines.com