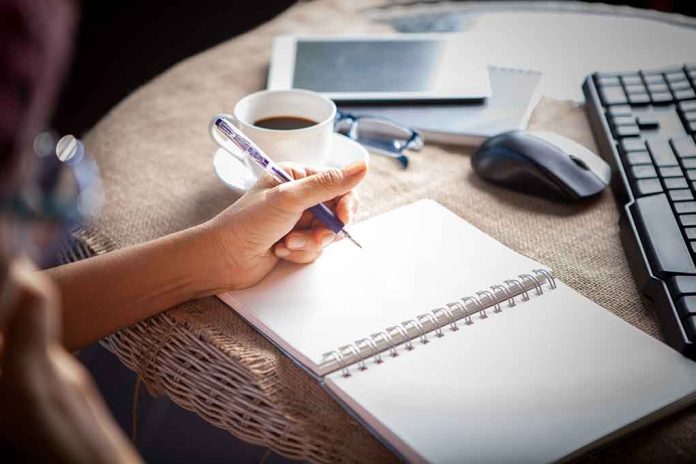 Amber Heard Switches Careers In Desperate Attempt To Repay Her Debts
(UnitedHeadlines.com) – After weeks of litigation, the jury in the Depp v. Heard case ultimately sided with the "Pirates of the Caribbean" actor. The court ruled that Amber Heard would have to pay her ex-husband Johnny Depp over $10 million before awarding the actress $2 million in her countersuit. Now, she owes her ex $8.3 million but is allegedly broke — so the actress is writing a book to help raise the necessary funds to settle the suit.
Amber Heard will 'write a tell-all book' because she's 'broke' from $8M defamation loss to Johnny Depp' https://t.co/c3stLZEPFy

— Daily Mail Online (@MailOnline) June 22, 2022
A source allegedly close to Ms. Heard told OK! Magazine the actress "has nothing to lose and wants to tell all." The insider also mentioned the 36-year-old starlet was "broke," meaning she probably needs money to pay Depp. Of course, that's if the "What's Eating Gilbert Grape" actor enforces the court's order, which he hasn't disclosed.
While Heard wants her story to be well, heard, author and New York divorce lawyer, Dror Bikel, claims she'll have to be careful. Bikel explains that Depp and his legal team will be going through the "tell-all" book with a fine-tooth comb. The book could possibly result in more defamation suits if the actress goes too far.
The 36-year-old is still sticking to her story even after losing in court. Do you think she'll include her testimonial claims in her book, even under the threat of more lawsuits?
Copyright 2022, UnitedHeadlines.com