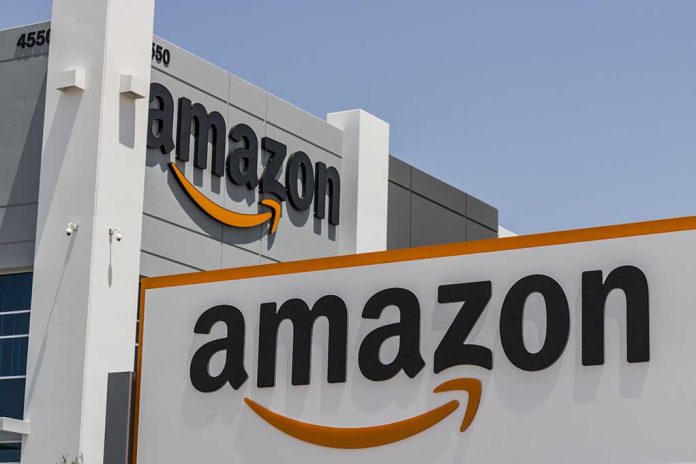 Government Collusion – Amazon Just Confirmed Our Worst Fears
(UnitedHeadlines.com) – Amazon bought Ring, a producer of smart security systems, back in 2018, giving the tech giant access to millions of people's footage. According to Ring, police don't have access to any recordings from their devices unless they're public or someone shares them directly with law enforcement. Yet, Amazon recently detailed how it sent video to law enforcement without users' consent — raising some serious questions about privacy.
In June, Senator Ed Markey (D-MA) wrote a letter to the online retailer questioning Ring's surveillance practices. The company has disclosed they can share user footage without their consent, though Amazon's response letter was the first public admission to giving the information to authorities.
Amazon gave Ring doorbell videos to police without owners' permission at least 11 times so far this year.

The figure highlights the many ways that police can get footage from Ring doorbells, and how often it happens without consent.https://t.co/Cfyasc6qgD

— POLITICO (@politico) July 13, 2022
According to the letter, Ring has already handed user footage to the police on 11 occasions this year. The retail outlet explained it gave the videos to police without a warrant due to emergencies involving serious harm or death. Amazon did note that determining what content meets its standards of what constitutes an emergency is solely at its discretion.
The revelation shows it's becoming more challenging for Americans to conceal their private life. Congress is currently considering a bill regarding data privacy. However, the legislation would do little to cover this issue because it allows companies to skirt regulations when complying with law enforcement.
Copyright 2022, UnitedHeadlines.com