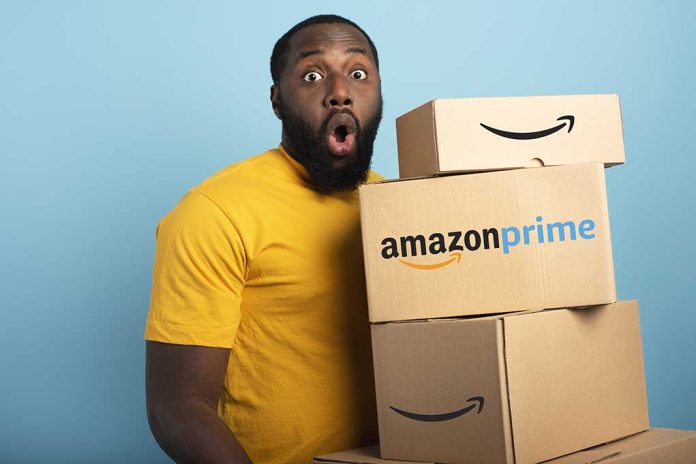 (UnitedHeadlines.com) – The world's largest online retailer is looking to stretch its reach to physical stores, web services and subscription services. Bitcoin has become the largest and most popular cryptocurrency. The two seem to be a match made in heaven, or do they?
Recent media reports indicated that the e-commerce giant was considering accepting cryptocurrency, namely Bitcoin. However, Amazon has publicly denied these claims. A spokesperson for the company confirmed that despite the company's interest in cryptocurrency, Amazon doesn't have any plans to accept Bitcoin at this point in time.
If the bullishness was purely about $AMZN rumour, why haven't we had a 100% pullback to where we were? Amazon denies report of accepting bitcoin as payment https://t.co/LodumLbBj1

— TheCryptoSniper (@TheCryptoSniper) July 29, 2021
Jeff Bezos' space travel rival, Elon Musk, CEO of Tesla Inc, has stated that his company will more than likely begin accepting Bitcoin again, but only after it investigates thoroughly how much renewable energy is needed to mine it.
An anonymous insider recently told London's City AM that Jeff Bezos has talked about the reality that cryptocurrency would eventually become an integral part of the way Amazon functioned — starting with Bitcoin. Bitcoin's value briefly rose 14.5% in the wake of that news before settling back down to gain 6% in daily trading.
The mixed reports regarding the possibility of Amazon's acceptance of Bitcoin coincided with news that a number of other companies were considering the use of cryptocurrency. Were that to happen, alternative currencies could move closer to mainstream acceptability in the not-so-distant future.
Copyright 2021, UnitedHeadlines.com