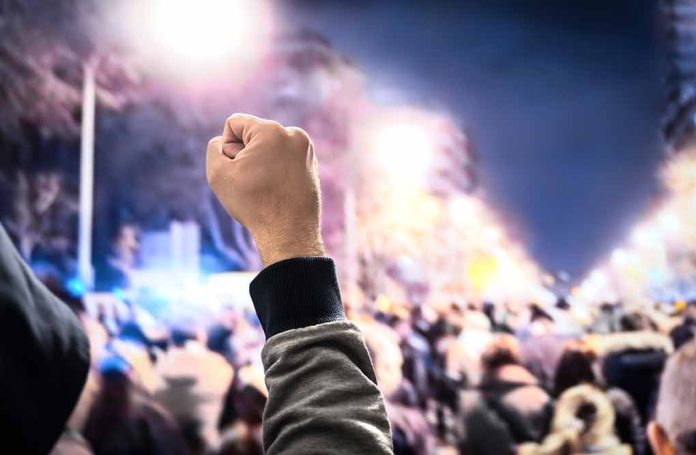 (UnitedHeadlines.com) – During a meeting in early August, Amazon CEO Andy Jassy told employees that if they were not willing to work in person in the office at least three days a week "it's probably not going to work out" for them.
In February, Amazon told its corporate employees they must return to work in the office at least three times a week. In making that announcement, Jassy stated that when employees were in the office it was easier to learn from each other as well as collaborate more effectively. The policy went into effect in May.
The previous policy allowed team leaders to determine where their team worked. However, Amazon said that policy was not meant to be the norm.
Since the February announcement, Amazon employees have been pushing back against the return-to-office policy. About 30,000 employees signed an internal petition against the mandate in May.
During the August meeting, Jassy stated that it was beyond the time for employees to "disagree and commit." One of Amazon's leadership principles, Amazon's founder and current executive chairman Jeff Bezos often uses the same phrase.
In August, Amazon employees in the United States reported that they were being tracked and penalized for not being in the office enough according to emails received by some Amazon employees. The emails stated that Amazon's expectations "of joining your colleagues in the office" were not being met.
Amazon is not the only company to tell workers to head back to the office. Meta (the parent company of Facebook) and Google have both told employees they need to work in-person for the majority of the work week. Twitter CEO Elon Musk stated that employees must work from the office unless they have a specific exemption. Employees of Disney are required to work from the office four days a week.
Even Zoom has also told employees living within 50 miles of the office to work in-person twice a week.
Copyright 2023, UnitedHeadlines.com