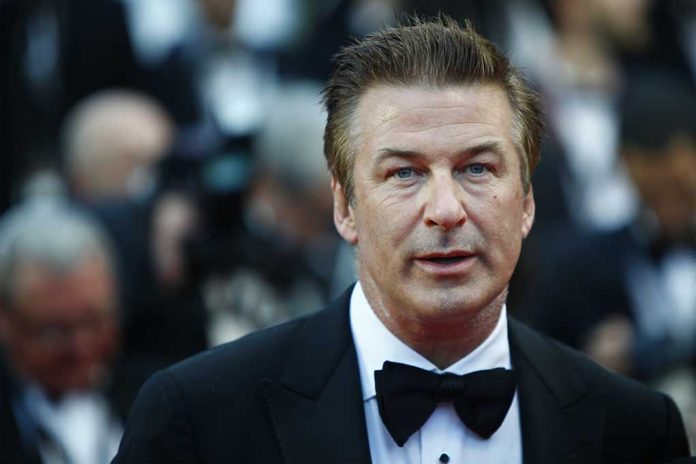 (UnitedHeadlines.com) – An unfortunate tragedy unfolded on the set of an upcoming movie called "Rust." Actor Alec Baldwin fired what he believed was a prop gun, injuring the movie's director and killing a cinematographer.
Investigations uncovered the use of a live round that had no place on set, but no one involved in the shooting claims to know anything about the live ammunition. Some would say the "worst-case scenario" unfolded — a possibility the movie's producers (including Baldwin) failed to cover. While the producers did insure the film, they failed to buy the common completion bond that covers the studio should a cataclysm of events delay or stop production, such as a person dying from a gunshot wound.
The team behind the Alec Baldwin film "Rust" chose not to get an insurance package often carried by productions, which some in Hollywood said was a sign of cutting corners. https://t.co/5F7IC3MuhK

— The New York Times (@nytimes) October 29, 2021
The film's producers bought insurance that covered equipment damages, crew and cast injuries and even death. Several instances of cutting corners to save money have been uncovered throughout the investigations so far. One example of such skimping was the hiring of Hannah Gutierrez-Reid as the armorer while she was also working a second job. Gutierrez-Reid claims this was a big contributing factor to the incident.
While no one ever expects anything bad to happen and certainly doesn't want it to, why not get the best insurance possible — especially when filming a violent movie? Word of advice: Always get the best insurance.
Copyright 2021, UnitedHeadlines.com