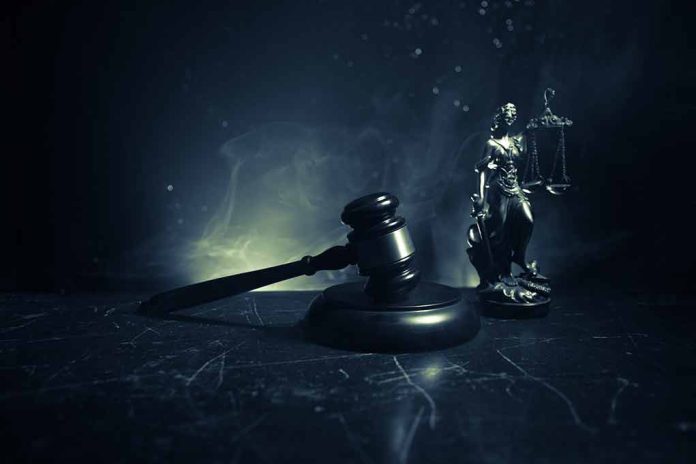 (UnitedHeadlines.com) – A panel of three federal judges has once again thrown out Alabama's newest congressional redistricting plan saying it defied an order from the U.S. Supreme Court to comply with the Voting Rights Act.
The panel of three judges stated they are "deeply troubled" by the map which "does not provide the remedy" required by federal law.
In June, the Supreme Court upheld an earlier ruling by the panel that the congressional districts drawn by the Alabama Legislature unlawfully diluted the political power of black voters which violated the federal Voting Rights Act. The Republican-controlled Legislature was then forced to redraw its congressional map to include two voting districts where black voters make up the voting-age majority "or something quite close to it."
In July, a new map was approved by Alabama Republicans which included one majority-black seat as well as another district that was about 40 percent black. The revised map passed by a vote of 24-6 in the state Senate before passing by a vote of 75-28 in the state House.
The panel of three federal judges wrote that three remedial maps would be drawn by an appointed special master and cartographer. The plans must be filed by "the close of business" Sept. 25. All sides will be able to challenge the three proposals with a tentative hearing on any objections set for Oct. 3.
Alabama has stated it plans to appeal the latest ruling to the 11th U.S. Circuit Court of Appeals. It also plans to appeal the decision to the U.S. Supreme Court with Alabama's state attorney general spokesperson Amanda Priest saying that the state will "promptly seek review from the Supreme Court." However, it is unclear if the Supreme Court is open to revisiting the case.
Alabama's redistricting map is not the only one before the Supreme Court. It is also slated to rule on cases involving redistricting maps in Georgia and South Carolina.
Copyright 2023, UnitedHeadlines.com