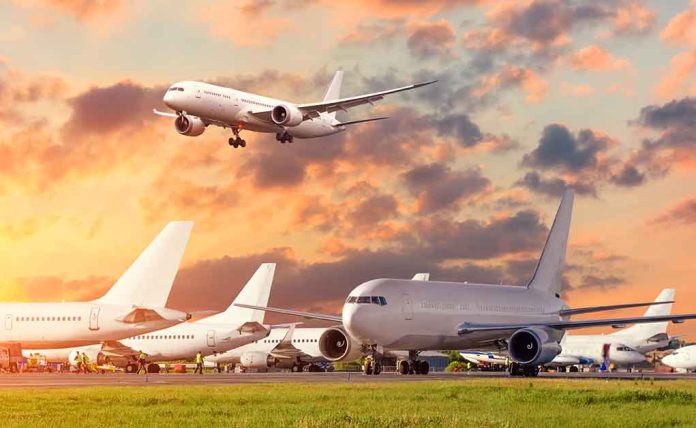 (UnitedHeadlines.com) – Thousands of canceled flights left travelers upset and frustrated over the April 2 weekend. Airlines claimed bad weather and technical issues led to over 3,500 canceled or delayed flights, a problem that impacted airports across the country.
The Associated Press reported a statement from JetBlue, citing severe weather in the Southwest and air traffic control delays for issues in the industry over the weekend. American Airlines said weather conditions in Florida led to delays with its planes.
Alaska Airlines, on the other hand, would not reveal exactly why it had to cancel multiple flights beginning April 1, but announcements from the company suggest pilot contract negotiations may have played a role. In a statement to Fox Business, Southwest Airlines blamed technology issues, saying some problems came up after routine maintenance.
Southwest cancels more than a thousand flights, cites air-traffic control issues https://t.co/ADonrkuyKz

— FOX Business (@FoxBusiness) October 10, 2021
The airlines' issues hit around spring break, which is a notoriously high travel time, especially for Florida, where weather issues played a significant role in grounding many flights. The problems also come at a time when travel is rebounding after the pandemic.
Revenge travel, which is when people make up for the time they lost during lockdowns by traveling, is growing, leading to an increasing number of people taking to the skies. They want to prove life is going back to normal and finally spend that travel money they've saved since 2020.
Copyright 2022, UnitedHeadlines.com