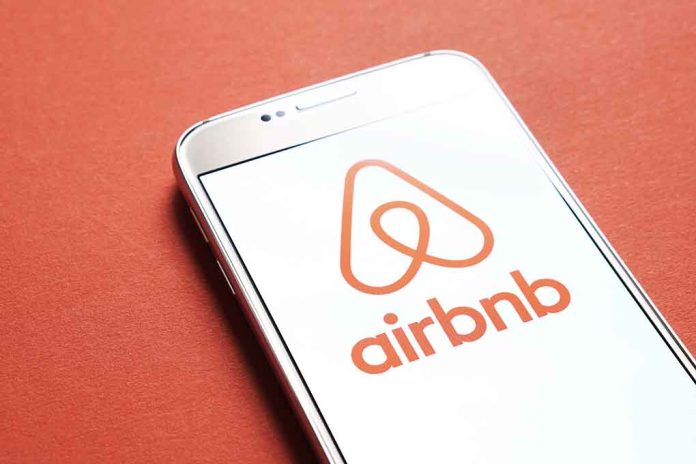 China Suffers ANOTHER Blow – Major Business Backs Out
(UnitedHeadlines.com) – There appears to be a trend emerging in China as Western-based businesses have implemented plans to halt operations within the country. The latest to join the list is rental hub Airbnb. The company noted it plans to withdraw operations in China beginning on July 30.
While Airbnb may be shutting down listings in China, it explained that individuals living in China could still rent destinations outside of their home country. According to an NBC News report, Airbnb posted a letter on its WeChat account announcing its decision, but the company didn't offer an explanation.
Airbnb will close down all China-based services, including rental listings and experiences, starting July 30, the company announced Tuesday. https://t.co/b6N64Pr0L5

— The Washington Post (@washingtonpost) May 24, 2022
In the letter, Airbnb's co-founder, Nathan Blecharczyk, claimed it was a "difficult decision" to stop operations in China and focus on outbound travel. With that announcement, Airbnb became the latest of the long and seemingly growing list of Western companies, including Google, Facebook, LinkedIn, and Yahoo to name a few, halting business in China. Many of the companies have claimed there are operational or censorship issues in China.
The Washington Post noted that Airbnb won't be losing much revenue as a result of the withdrawal. The media outlet explained that despite the business attracting 25 million customers in the six years since it was established in China, the number of trips taken in China only amounted to about 1% of its revenue stream.
Copyright 2022, UnitedHeadlines.com