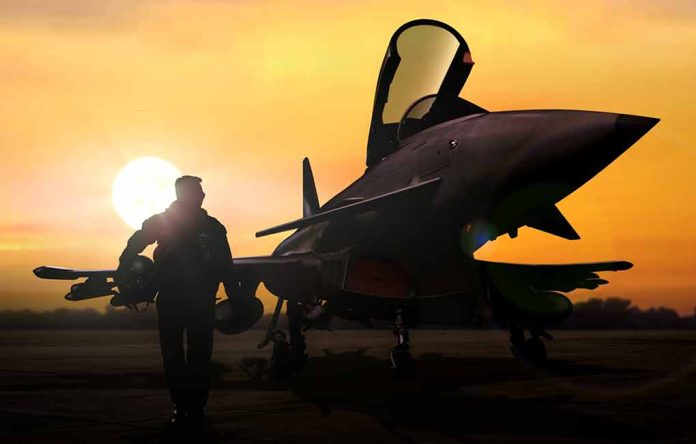 (UnitedHeadlines.com) – On July 25, just two weeks after announcing it was suspending programs due to running low on funds, the U.S. Air Force announced it would restart some of the programs it halted.
The Air Force stated it had secured additional funds with the "support of Congress on several pending reprogramming requests" after the House Armed Services Committee approved the Air Force's request to transfer funds from other programs.
One of the programs being restarted is some personnel change-of-station (PCS) moves. The program will remain paused for members of the Air Force whose overseas assignments have been extended. Members of the Air Force who were set to be reassigned to the U.S. from October to December of this year will now be reassigned to the U.S. from January to March 2024.
Bonuses such as the Aviation Bonus, Selective Retention Bonus, as well as Foreign Language Proficiency Pay programs will be restarted.
On July 10, the Air Force announced its personnel costs were higher than expected and that they would be pausing the programs until the start of the new fiscal year, Oct. 1. According to an Air Force spokesperson, the increased costs were the "result of inflation as well as "the addition of recruiting and retention bonuses." Though budget shortfalls are not uncommon, it is not something that usually affects personnel in the Air Force as it usually results in a cut of flying hours first.
The move to restart the programs comes after two years of the Air Force and other military branches battling a recruiting crisis.
In order to meet its goals for Fiscal Year 2022, the Air Force has been selecting candidates from its pool of Delayed Entry Program which puts the Air Force behind its goals for Fiscal Year 2023. Projections show the Air Force is expected to fall short by 10,000 recruits for Fiscal Year 2023.
Copyright 2023, UnitedHeadlines.com