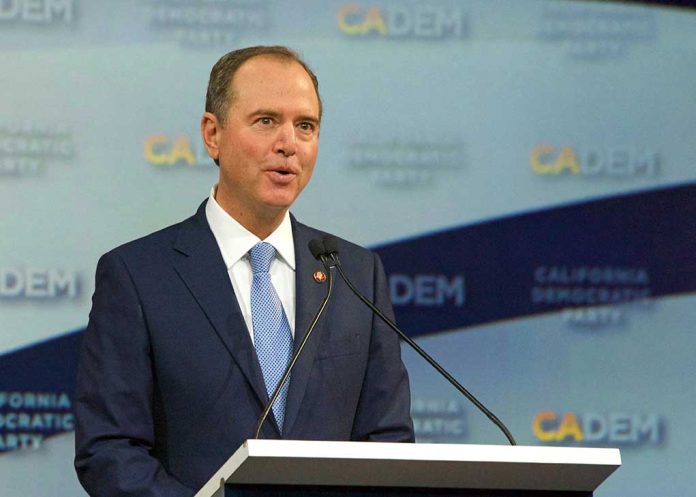 (UnitedHeadlines.com) – The "Twitter Files" have uncovered some interesting revelations since Elon Musk first reached out to a handful of journalists and asked them to start digging. One prominent name the billionaire brought on board, Matt Taibbi, has uncovered repeated evidence that California Representative Adam Schiff's staff allegedly harassed Twitter over its refusal to remove right-wing content.
Taibbi released the first Twitter Files on December 2, 2022, alleging the social media platform had used tools designed to fight spam and other legitimate issues to silence users unjustly. He found that officials from both parties had sought to censor material they deemed inappropriate — and both sometimes succeeded. However, Twitter employees' predominantly progressive affiliations appeared to add a layer of bias that affected far more conservative users.
Twitter Files: Adam Schiff's office asked 'quite often' to remove tweets, including parody Biden pic https://t.co/dpRAugCVBT

— Fox News (@FoxNews) January 13, 2023
Fox News reports that other issues the Twitter Files previously covered include the potential scandal around Hunter Biden's laptop, Twitter's past actions against former President Donald Trump, and widespread suppression of right-wing content. Critics of the platform's questionable judgment calls claim the measures go so far as to violate First Amendment speech.
On January 13, Taibbi released the first follow-up to his investigation. The journalist began by covering Schiff's office's many requests to have Twitter remove a parody pic featuring President Joe Biden. Someone had undeniably manipulated the "Sloppy Joe" photo, so there was no question as to whether anyone was attempting to pass it off as real. Still, Taibbi noted the representative's office felt the need to use taxpayers' money by having his staffers repeatedly contact the social media platform about its removal.
Taibbi also uncovered repeated attempts to suppress "QAnon related activity." Twitter, in response, reportedly "deamplified" many of the accounts spreading the controversial content. According to the memo the journalist uncovered, the platform had flagged numerous users for sharing "harmful" posts and did ban a few accounts that made coordinated efforts to push QAnon materials.
Schiff insisted to The Hill that he "[doesn't] support censorship," but Taibbi's presentation of his staffers' Twitter record appears to speak for itself.
Copyright 2023, UnitedHeadlines.com