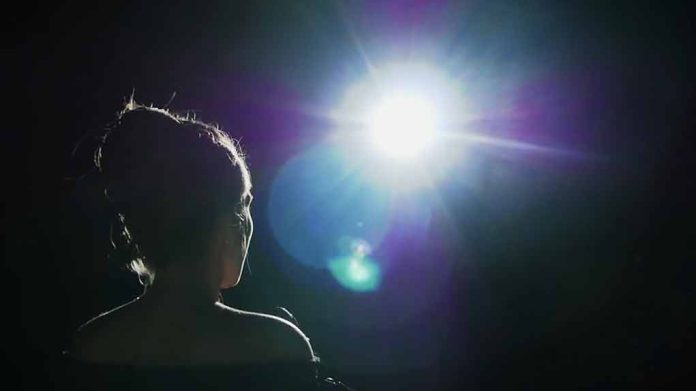 (UnitedHeadlines.com) – On June 6, actress Shannen Doherty, 52, took to Instagram to share the news that her breast cancer has again spread.
The "Beverly Hills, 90210" and "Charmed" actress, first diagnosed with breast cancer in 2015, shared a video where she was seen crying while undergoing radiation.
On June 5, she shared a video of her being fitted for a custom-made radiation mask that allows the radiation to hit the tumor more accurately by keeping her head still during the process.
Her June 6 video described what was happening in the June 5 video. She said her Jan. 5 scans showed the cancer had spread to her brain. She filmed the video on Jan. 12, during her first round of radiation, saying, "My fear is obvious."
She added that "This is what cancer can look like."
According to Doherty, she is "extremely claustrophobic."
The video announcement was filled with comments of support from friends and fans as well as cancer survivors.
Her longtime friend and actress Selma Blair wished her "All love."
Friend and actress Sarah Michelle Gellar said, "You are a warrior."
First diagnosed in 2015, Doherty said her dog, Bowie, was the first to notice her cancer by obsessively sniffing her side. In 2016, she underwent eight rounds of radiation and chemotherapy as well as a single mastectomy after the cancer spread to her lymph nodes. In 2017, she was in remission, however, in 2018 her tumor markers were elevated. In 2020, Doherty announced she had metastatic stage 4 cancer, which means the cancer had spread beyond the original location.
In October 2021, during Breast Cancer Awareness Month, Doherty shared photos of herself during her two cancer diagnoses in order to help bring awareness to what cancer looks like. In one photo she had a nosebleed due to the chemotherapy. In the second, she was seen wearing Cookie Monster pajamas while lying in bed.
In April, Doherty announced she had filed for divorce from her husband, Kurt Iswarienko. She had been married to Iswarienko for 11 years.
Copyright 2023, UnitedHeadlines.com