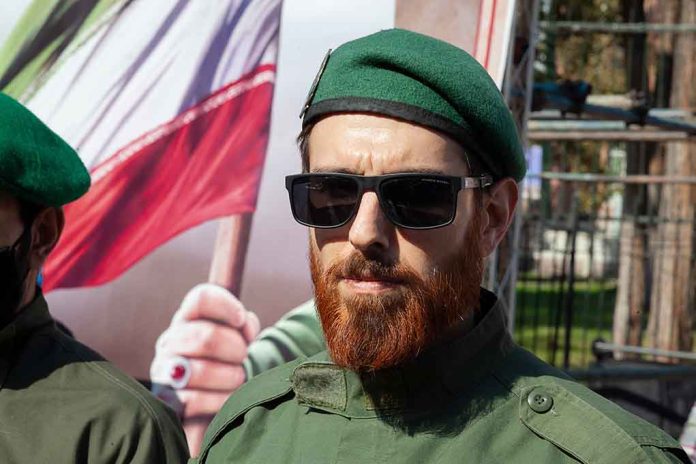 Actors Arrested in Iranian Crackdown on Celebrities
(UnitedHeadlines.com) – The untimely September 16 death of 22-year-old Mahsa Amini set off waves of protest across the Iranian community, which ultimately came crashing down on the country's oppressive regime. Citizens have had enough of the excessive hijab enforcement, and big names in sports and entertainment industries have joined the demonstrations sweeping the nation. Now, two famous Iranian actresses are facing the "morality police" for removing their headscarves on social media as part of the movement.
Iranian officials have taken Hengameh Ghaziani and Katayoun Riahi into custody for "provocative" displays — or publicly showing themselves without their hijabs. Ghaziani had removed hers while filming an Instagram video. The Guardian reports that she uttered, "Maybe this will be my last post," during the demonstration. The actress also explicitly called out her country's government, alleging officials have killed over 50 children in their senseless and overbearing insistence to control their female population.
Two prominent Iranian actresses, Hengameh Ghaziani and Katayoun Riahi, were arrested after removing their head scarves and criticizing the government. https://t.co/ahl9WOrxFy

— New York Times World (@nytimesworld) November 21, 2022
Riahi had spoken out against the Iranian government during an interview with Iran International TV, mentioning Amini's death, which many people believe was at the hands of her police captors. The actress appeared on the segment without a hijab and said she stood by the protestors. Officers apprehended both Ghaziani and Riahi on November 20. The two were among about 15,000 arrests that have taken place across the country in response to the demonstrations, according to The New York Times. Hundreds have died at the hands of the justice system.
What are your thoughts on the hijab protests in Iran?
Copyright 2022, UnitedHeadlines.com