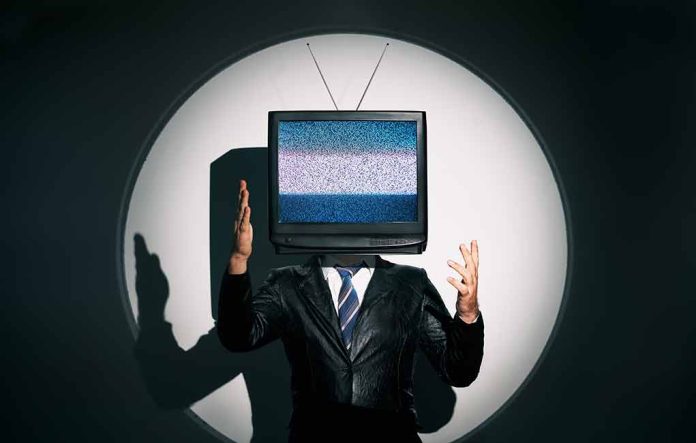 (UnitedHeadlines.com) – Actor Simu Liu, who plays one of the Ken's in the new Barbie movie, is speaking out about how the movie pushes the boundaries of gender.
Liu says the movie will put "the final nail in the coffin" of what is considered gender-appropriate norms. Liu discussed how, growing up, Barbie was always thought of as a girl's toy, and pink a girl's color. Liu went on to say, "How can you make a color gendered?" He stated that Barbies were toys that boys didn't play with when he was growing up as he said he grew up during a time when gender norms were "pretty heavily enforced."
He said the movie will break down the stereotype of gender-orientated toys. The movie allowed Liu to play with the color pink, which he said allowed him to express himself in ways "you want to." He stated that the movie allowed him to show that certain objects are not just attributed to one gender.
Liu said that the vision of the movie will move the conversation forward, a conversation Mattel wants to be included in, and that the movie was crafted in such a way as to get the audience on board with the vision.
Liu isn't the only actor from the movie to speak out about the film's discussion of gender. The movie also stars Hari Neff, a transgender actor who plays Doctor Barbie. Saturday Night Live alumna Kate McKinnon also stars. McKinnon stated the movie will explore "gender roles," while Neff says the movie will be inspirational to transgender people. Issa Rae said the movie makes Ken an "accessory" for Barbie adding, "Kens are just supplemental characters."
Director Greta Gerwig has stated the movie is "feminist in a way that includes everyone."
Critics of the new Barbie movie say that the film pushes the transgender agenda while forgetting its core audiences of children and families.
The Barbie movie, set to be released July 21, stars Margot Robbie and Ryan Gosling.
Copyright 2023, UnitedHeadlines.com