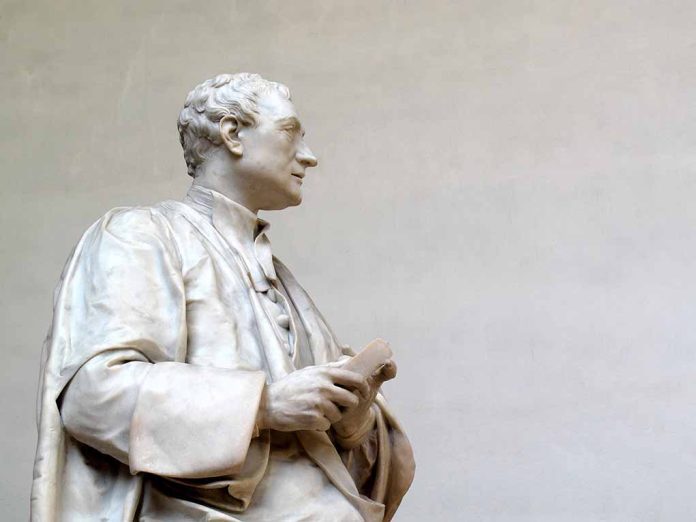 (UnitedHeadlines.com) – Ever heard the term "never too old to learn"? Well, apparently, it's true. Take this 89-year-old man's inspiring story as proof that it's never too late to reach for your goals.
Third Time's a Charm
Manfred Steiner, who is weeks away from turning 90 years old, is an Austrian immigrant. When he moved to the United States, Steiner began a successful medical practice. In the years since, the doctor has taught and trained generations of medical students.
But Medicine was never Steiner's true passion. In a recent interview with NPR, the 89-year-old noted that he previously had two doctorates, although his third (and most recent) is his favorite: doctorate in physics from Brown University.
A Life-Long Dream
An Austrian-born man, Steiner was a teenager by the end of World War II. The doctor noted that he's always dreamed of becoming a physicist, and by the end of the war, Steiner was heavily invested in the field. Despite his passion, his family urged him to follow a career in medicine, so he did.
Nothing was enough to push him away from his true calling altogether, as he admitted he snuck to the physics institute during his time in med school. Steiner mentioned that his biggest fascination was with quantum physics.
Steiner loves the time he spent in the medical field, but he noted that there are too many variables in medicine. He explained that's why he loves physics so much: the precision involved.
Putting Physics on the Back Burner
After he permanently moved to the United States, Steiner focused on medicine, namely hematology. Steiner studied at MIT and Tuft University, eventually becoming a professor at Brown University.
Finally, in 2000, after retiring from a long career in medicine, the scholar decided to hit the books once more as a student and get a degree in physics. He asserted that he had to attend several classes at MIT before he was able to begin graduate learning.
Slow and Steady Wins the Race
Steiner is a father and grandfather who loves spending time with his family, so his studies have taken some time. Dedicated and determined, Steiner gradually built up credits throughout the years and finally earned his PhD in physics.
Some medical issues have also slowed his course of earning the degree, but Steiner says he's beaten those and other problems to be where he is now. Steiner's story is a heartwarming reminder that it's never too late to achieve a life-long dream.
Copyright 2021, UnitedHeadlines.com