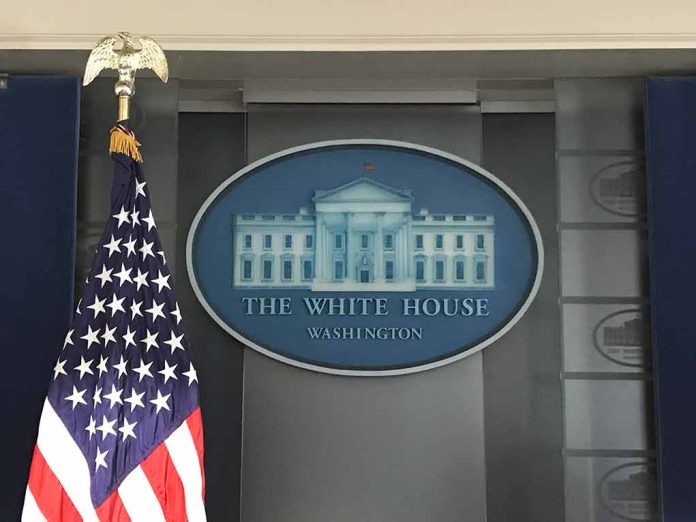 (UnitedHeadlines.com) – Rapper 50 Cent, whose real name is Curtis Jackson, took to social media to weigh in on President Joe Biden's latest vacation to his beach house in Rehoboth Beach, Delaware.
On Oct. 21, he posted a photo of Biden along with his wife relaxing at the beach to Instagram, and wrote "Hey Joe, get the fvck up" adding "We in trouble man." The photo was a screenshot of an article about how Biden is once again on vacation while the House is without a speaker and while Israel and Hamas are at war.
In a second post on Oct. 22, which included a link to an article about 50 Cent's response to Biden's vacation, the rapper wrote there's "some real s—- going on," asking if Biden's plan is "to get a tan and chill."
The rapper's post was shared on social media by many conservatives including Donald Trump Jr. who wrote "Most popular president ever [eye roll emoji]."
In response to the criticism, White House deputy spokesperson Andrew Bates said that the "full range" of a president's duties can be executed from "anywhere in the world."
Others also responded on social media by defending Biden saying the photo was old and that he wasn't lying on the beach but instead took "a walk with his wife."
On Twitter on Oct. 22, Biden stated he had talked with Israeli Prime Minister Benjamin Netanyahu about humanitarian aid to those in Gaza as well as efforts to free the hostages held in Gaza by Hamas.
According to reports, Biden had spent at least 40 percent of his presidency, or 360 days, on vacation as of late July.
50 Cent is not the first rapper to speak out against Biden and in favor of conservatives. Rappers Sexyy Red, Kodak Black as well as Ye, formerly known as Kanye West, have all spoken out over the past 3 years in favor of former President Donald Trump.
Copyright 2023, UnitedHeadlines.com