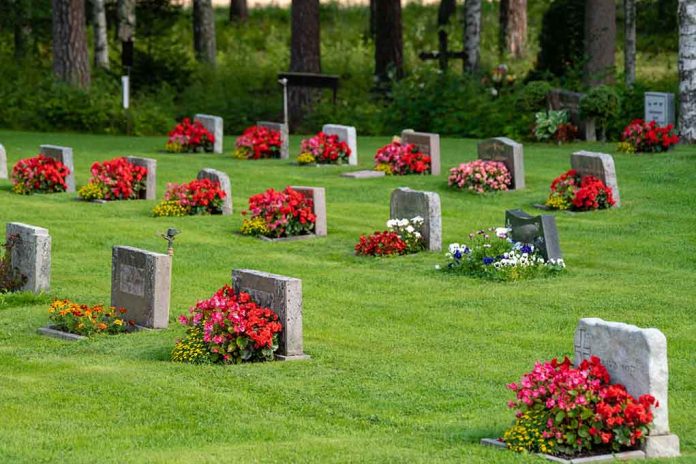 (UnitedHeadlines.com) – Illness plays a major role in the deaths of millions of people worldwide, and COVID-19 is no exception. In fact, the virus catapulted the United States to a record number of deaths in 2021. Previously, 2020 held the top spot for the most deaths in a single year, but in 2021, the Centers for Disease Control and Prevention (CDC) reported around 80,000 more than the previous year.
Robert Anderson, who oversees the CDC's efforts regarding death statistics, claims the spike in deaths stems from COVID-19. Many people held hope that COVID-19 deaths would decrease due to safety measures and vaccines. Unfortunately, that wasn't the case as the Associated Press reported there to be more than 415,000 COVID-19 deaths last year as opposed to the 351,000 in 2020.
Experts had hoped the vaccine rollout would reduce American COVID-19 deaths in 2021. Instead, they rose.https://t.co/UU8tT2nCpW

— Tampa Bay Times (@TB_Times) April 13, 2022
While COVID-19 certainly played a part in the total number of deaths, it wasn't the only category to see an increase. In fact, the number of people dying from cancer also went up as did the number of teens between the ages of 14-18 dying from drug overdoses. Stroke, liver disease, and diabetes all saw rises as well.
The increased number of total deaths in the US has negatively impacted the average life expectancy for Americans, which dropped by a year and a half in 2020 from 2019 to only 77 years. Hopefully, this trend comes to an end and America can rebound from the pandemic nightmare.
Copyright 2022, UnitedHeadlines.com