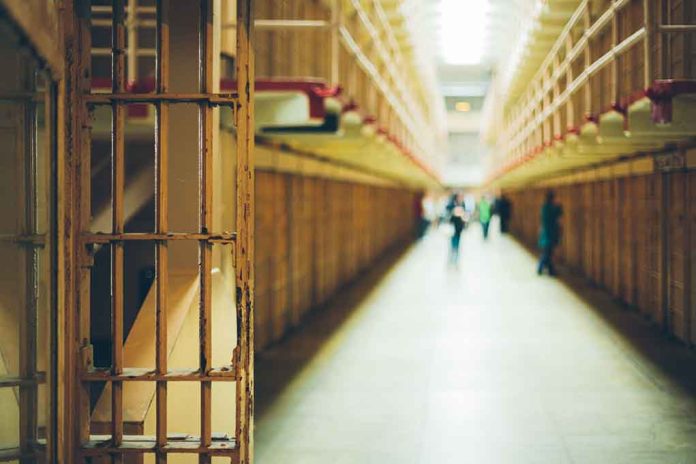 (UnitedHeadlines.com) – Twenty states are seeking a preliminary injunction against a humanitarian parole program that was expanded by President Biden in January, arguing that it is illegal given the restrictions placed on parole by Congress. 
America First Legal, along with Texas and 19 other Republican states, first filed a lawsuit in January seeking to block the parole program. The preliminary injunction would put a block on this expanded program until the lawsuit could be heard. 
The program allows up to 30,000 migrants a month from Nicaragua, Haiti, Cuba and Venezuela to seek asylum in the U.S. The migrants must meet  certain criteria to be considered for the program. The program was originally only open to  Venezuelans. It was expanded to the other three countries in January. The program allows migrants a 2-year authorization to live in the United States, as well as the ability to receive work permits. 
In the lawsuit filed in January the states claim that this new program is creating a new visa program for migrants, allowing them to enter the U.S. The 20 states also argue that the program was started without going through the comment rule-making process, which the states are alleging the Biden administration is required to do.
In January, border encounters were at 156,274, higher than January 2022, but lower than the record-breaking number in December 2022, 251,978. Border Patrol encounters for migrants entering illegally between ports of entry was at the lowest since February 2021 at 128,410.
President Biden claims that border encounters with migrants from those countries are down, citing a 97% drop in his Feb. 7 State of the Union address. The administration implemented the program as part of an effort to manage the flow of migrants along the southern border, which for the last two years has been at historic levels.
Copyright 2023, UnitedHeadlines.com