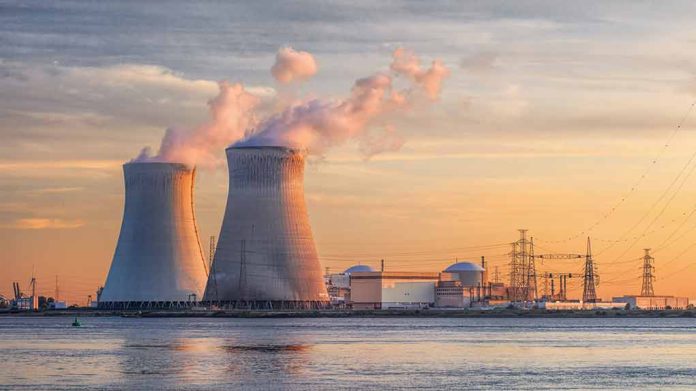 (UnitedHeadlines.com) – On July 31, Georgia Power Co. announced that a new reactor at the nuclear power plant is now sending power to the grid.
Unit 3 at Plant Vogtle, which is located southeast of Augusta, Georgia, is the first new reactor built in the United States in more than 30 years. When construction of Unit 3 began in 2009, it was originally expected to be generating power by 2016.
In a statement, the company said the new reactor will provide customers with decades of "reliable, emissions-free energy." The new reactor is expected to be in service for 60 years, according to Georgia Power.
Unit 3 is able to power 500,000 homes and businesses at its full output of 1,100 megawatts of electricity. There are 2.7 million Georgia Power customers as well as utilities in Alabama, Florida, and Georgia currently receiving the electricity produced by Unit 3.
Another new reactor, Unit 4, which is still under construction, is scheduled to be in operation by March 2024. Before the end of September, radioactive fuel could be loaded into Unit 4 according to the Nuclear Regulatory Commission.
There are two other reactors currently operating at the plant.
Originally estimated to cost about $14 billion, the cost for both reactors is now estimated to be about $31 billion when both are completed. Part of the cost is being paid by Georgia Power's 2.7 million customers now that Unit 3 is generating electricity as public service commissioners approved a monthly rate increase of $3.78 a month for residential customers. It has not been decided yet who will pay for the remainder of the costs, which includes the cost of the fourth reactor.
With a focus on climate change and carbon emissions, some utilities are looking to nuclear power as a way to generate electricity without using coal, oil, or natural gas. Though the focus in the United States is on building smaller nuclear reactors.
Copyright 2023, UnitedHeadlines.com